Experience Authentic Fusion Cuisine; THE RAY's Recipes are Full of Surprises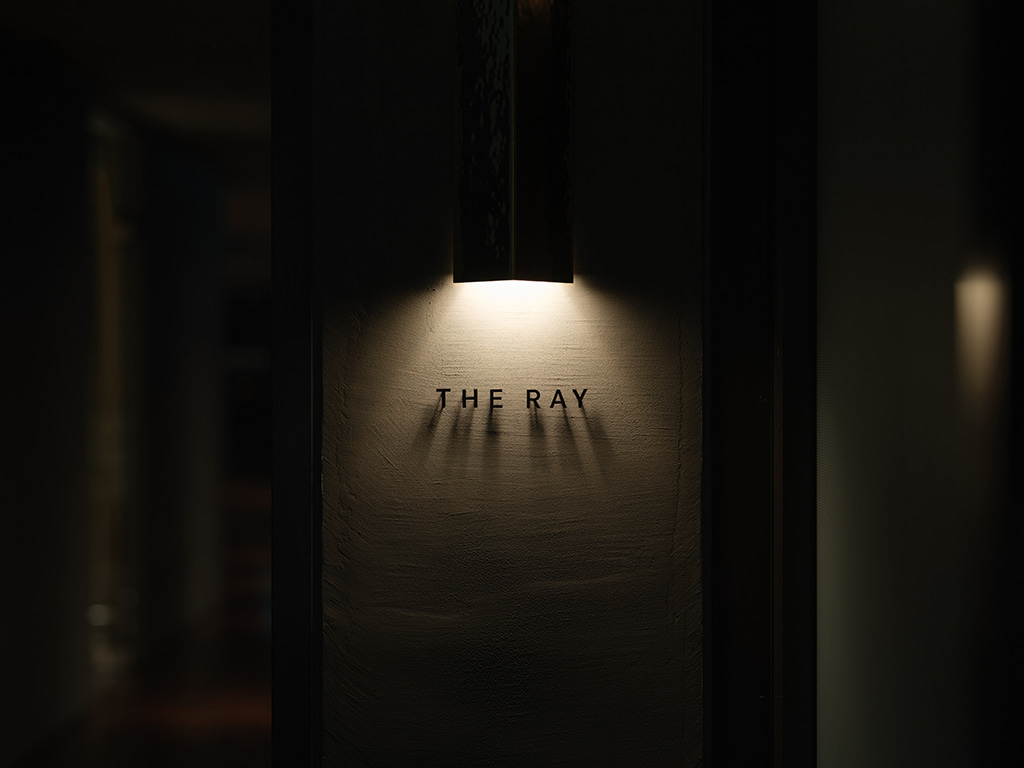 In October 2022, "THE RAY," a new restaurant, opened on the 7th floor of the ANNEX at the RIHGA Royal Hotel Osaka. The monotone and simple interior design allows you to concentrate on the food without distraction. The dimly lit atmosphere invites you to an extraordinary dining experience. As you walk through the restaurant, rays of light follow you and stimulate all your five senses.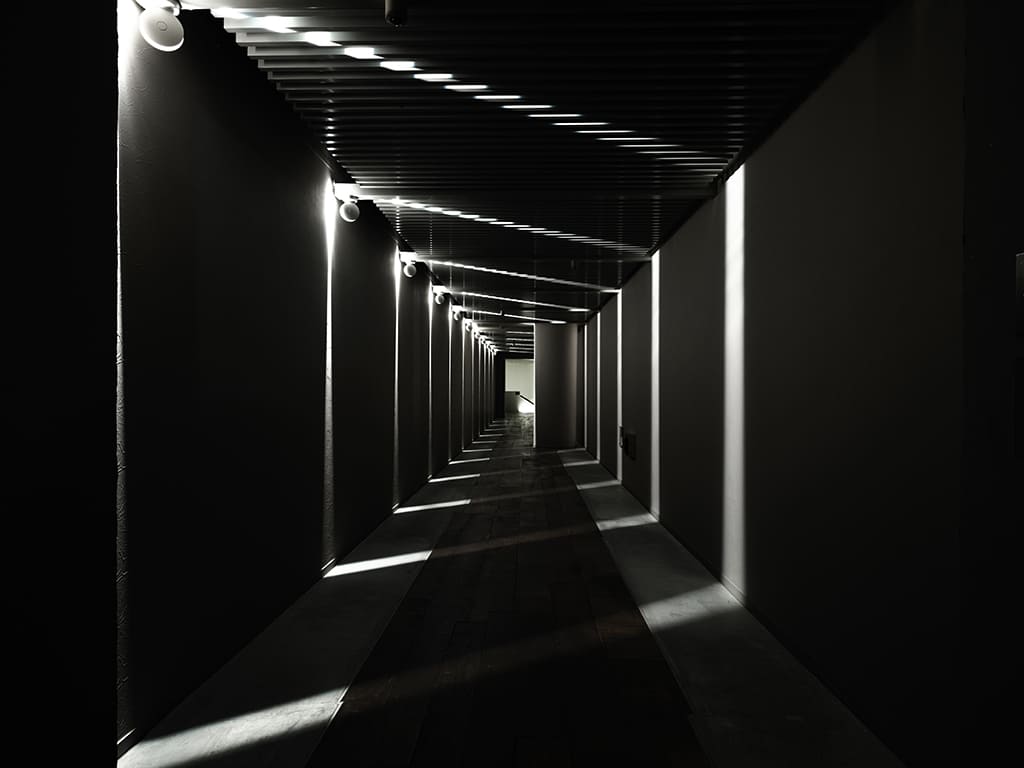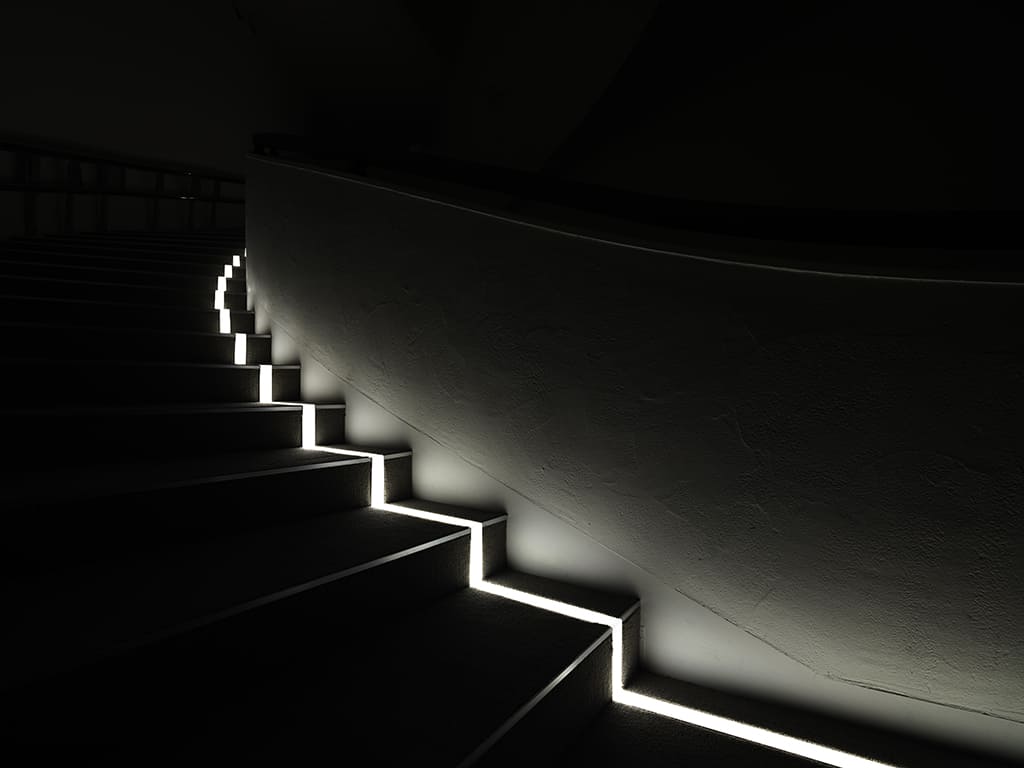 The restaurant offers authentic fusion cuisine. Chef Kurakazu Naoki, who trained at Michelin-starred restaurants in France, combines the traditions and refined techniques of RIHGA Royal Hotel with his fresh ideas. THE RAY offers top-quality course menus that simply bring out the best in the ingredients while adding a few subtle surprises.
 "I would like people to experience beautiful Japanese seasons through my dishes and realize the importance of the choice of tableware," Chef Kurakazu says. His enthusiasm for his craft is limitless, and his recipes are genreless and spontaneous. For example, seasonal soups are served in Kiyomizu-yaki tenmoku tea bowls. You will enjoy the soup holding the bowl with your hands as if you are drinking matcha green tea.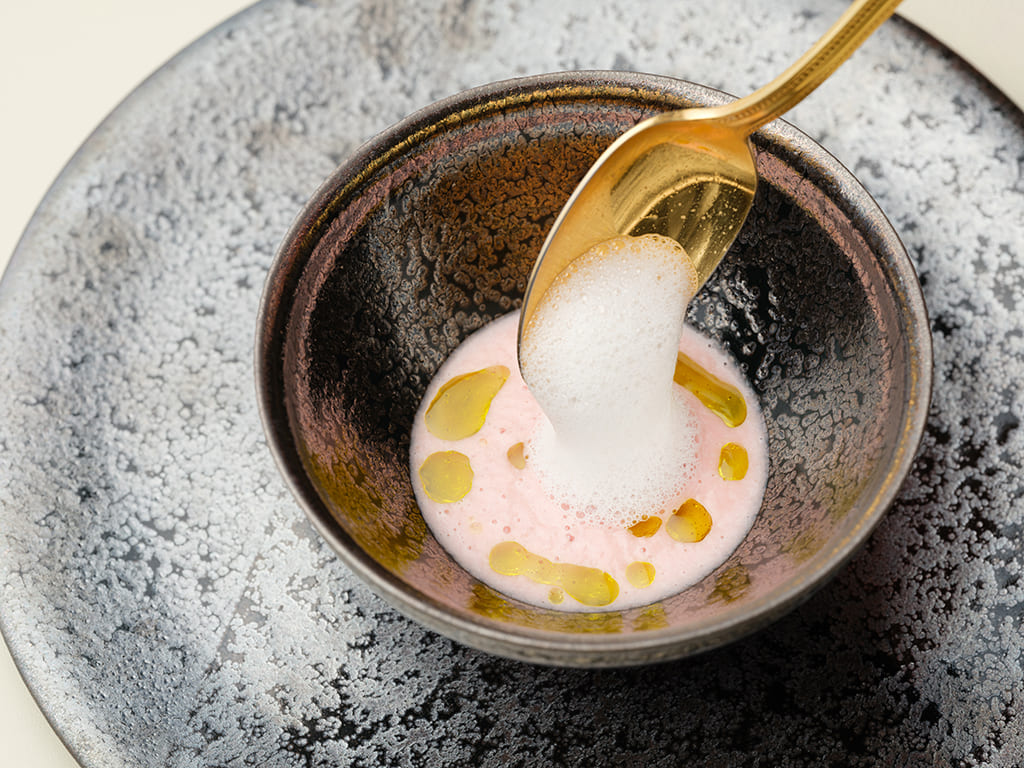 In the dinner course called "Authentic," you can enjoy one of the Chef's specialties, "Spring, Summer, Autumn, Winter." This appetizer is a gorgeous and innovative dish depicting the changing of seasons in Japan on a single plate. Peas and whelks represent spring, and sea urchin pudding and watermelon jelly represent summer. Chef's passion for "creating unique and memorable flavors" is evident in his highly artistic recipes, with unexpected combinations of ingredients, beautiful colors, and meticulous engineering of flavors.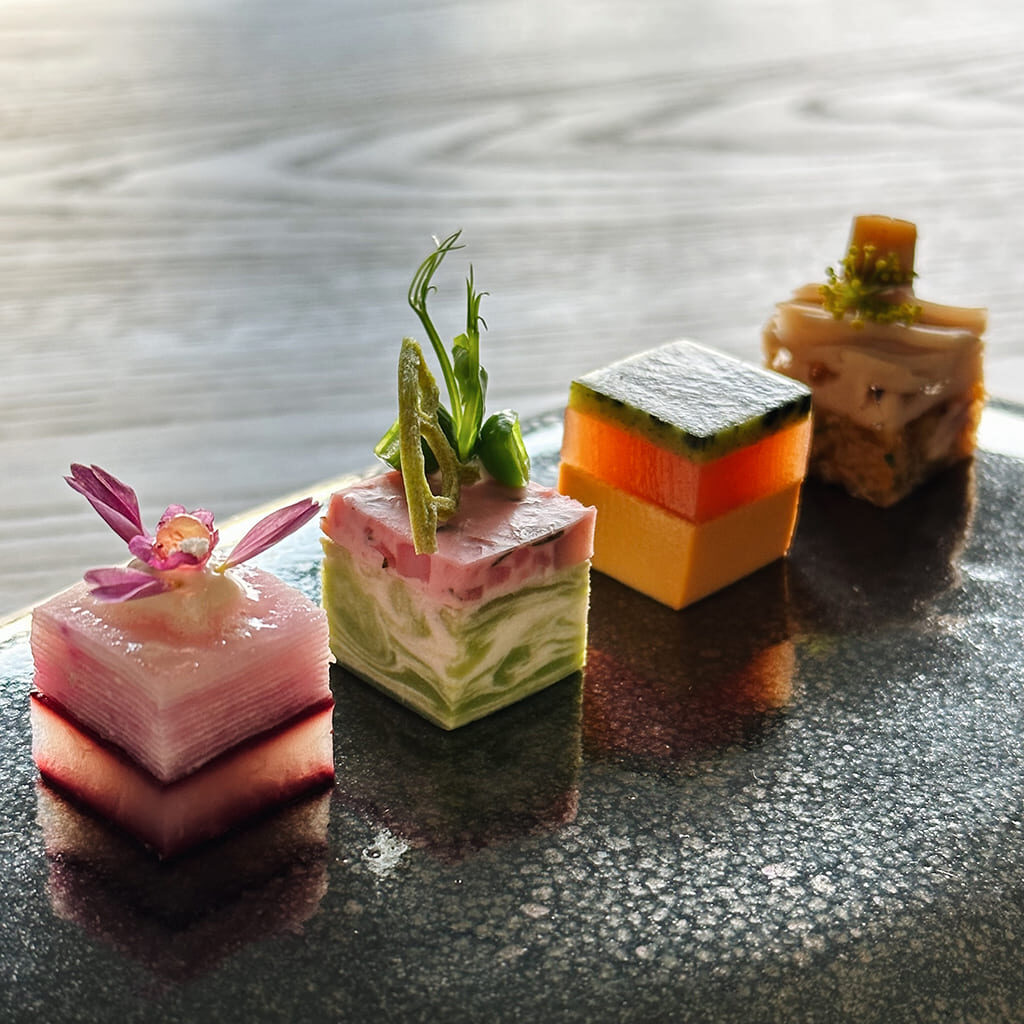 The course concludes with RIHGA Royal Hotel's masterpiece with a long history, "Curry and rice." For tea time after the meal, Chef prepares desserts and serves them on a unique Arita-yaki porcelain dish. While you enjoy the "pleasure of eating," you can also enjoy a beautiful view from the restaurant's large windows. We promise it will be a memorable experience.
THE RAY (ANNEX 7th Floor)
Phone: +81(0) 6-6441-0954 (direct)
12:00~14:00
18:00~20:30 (Last Call)
Lunch ¥8,500~
Dinner ¥12,500~
Children under six years of age are only allowed in private rooms during dinner time.
All prices include tax and service charges.
Menus are subject to change due to seasonality and product availability.
All Pictures shown are for illustration purposes only.